Open Positions
Diversity is the foundation of our commitment to excellence! We are looking for free-thinking, highly motivated researchers who are interested in becoming a part of Physics of Life.
Get in touch if you are interested to set up your third-party-funded group within PoL.
The Physics of Life (PoL) Excellence Postdoctoral Fellowships provide a unique interdisciplinary environment, scientific independence and generous resources to the most outstanding young scientists.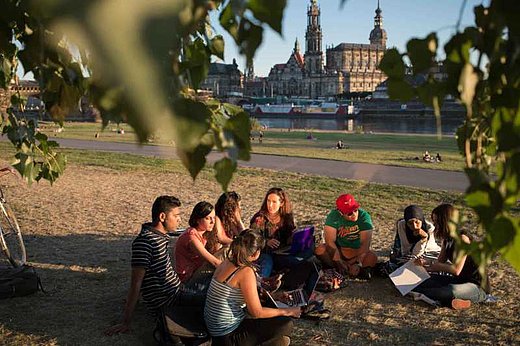 PhD positions in our research groups will be offered through the DIGS-BB, a PhD program at the TU Dresden.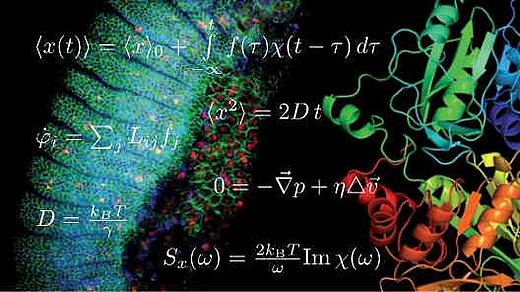 The newly developed international Master of Science Physics of Life aims at training a new generation of biological physicists, with a strong focus on research and problem-solving skills.